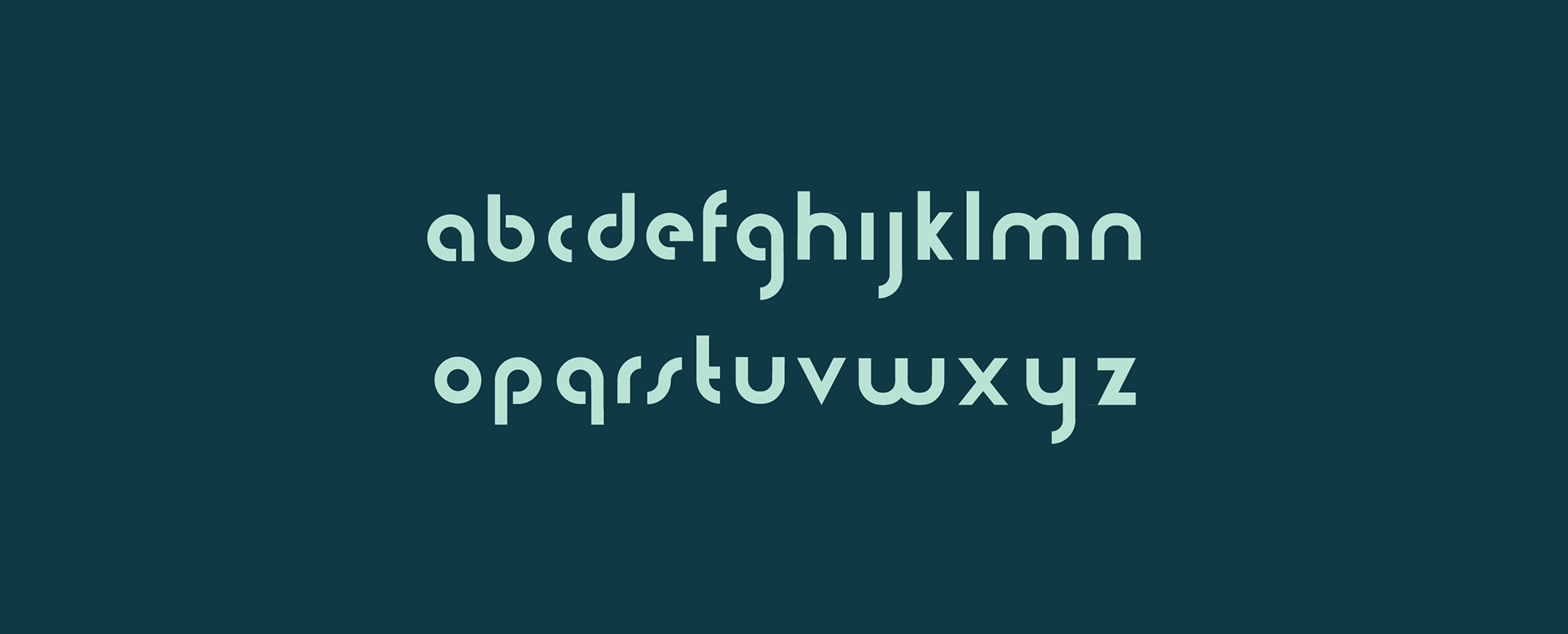 When I moved my focus from drawing and painting to graphic design, I fell in love with Typography. I started paying more attention to every typeface I could see speeding past my car window and brandishing the covers of shiny magazines.
Nailig started with the basics: geometry. I wanted it to feel very modern yet somehow natural, so I played around with different shapes, keeping it as simple as possible. Below is an image showing the evolution of the first letters created for Nailig - the "e" and the "a", which are quintessential to the core of the font. 
Nailig exudes clean corners and buttery-smooth turns. All at once, an exquisite title font.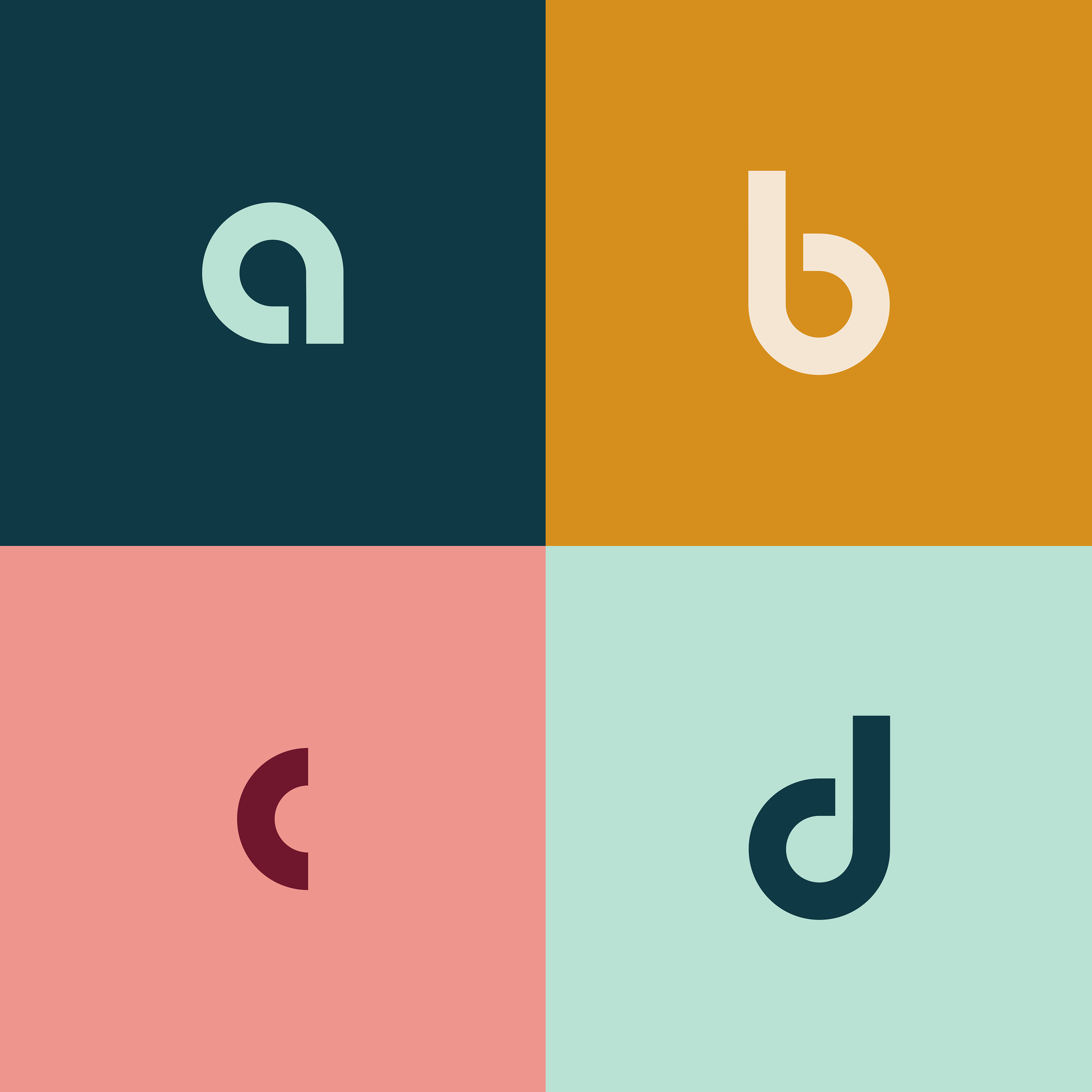 Nailig is not yet an active font that can be used to type with, but it is on the way there. In the meantime, enjoy this mock-up of what it would look like on a magazine cover. (Image credit: Unsplash.com)