My name is
Gillian Kamerer.
 I'm a Visual Designer, Project Manager, and Illustrator.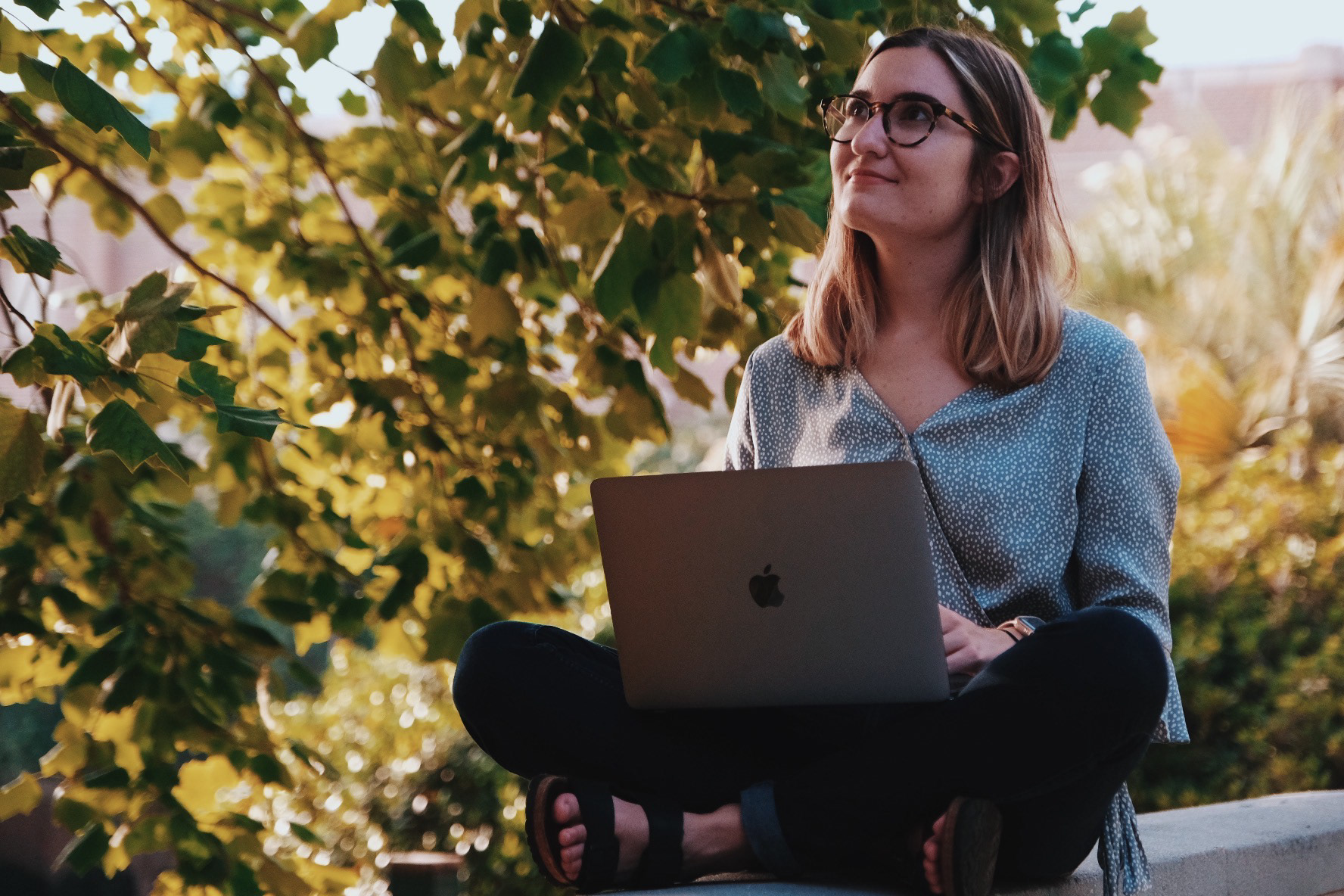 I'm always learning, and I'm always open to teaching aspiring designers tips and tricks on how to advance their graphic design/creative careers. 
While finishing my bachelor's degree at Florida State University, I hosted an Adobe Illustrator workshop in which I spoke about how to use the platform to create various forms of graphics, and highlighted tips and tricks about best practices to get students on the right foot.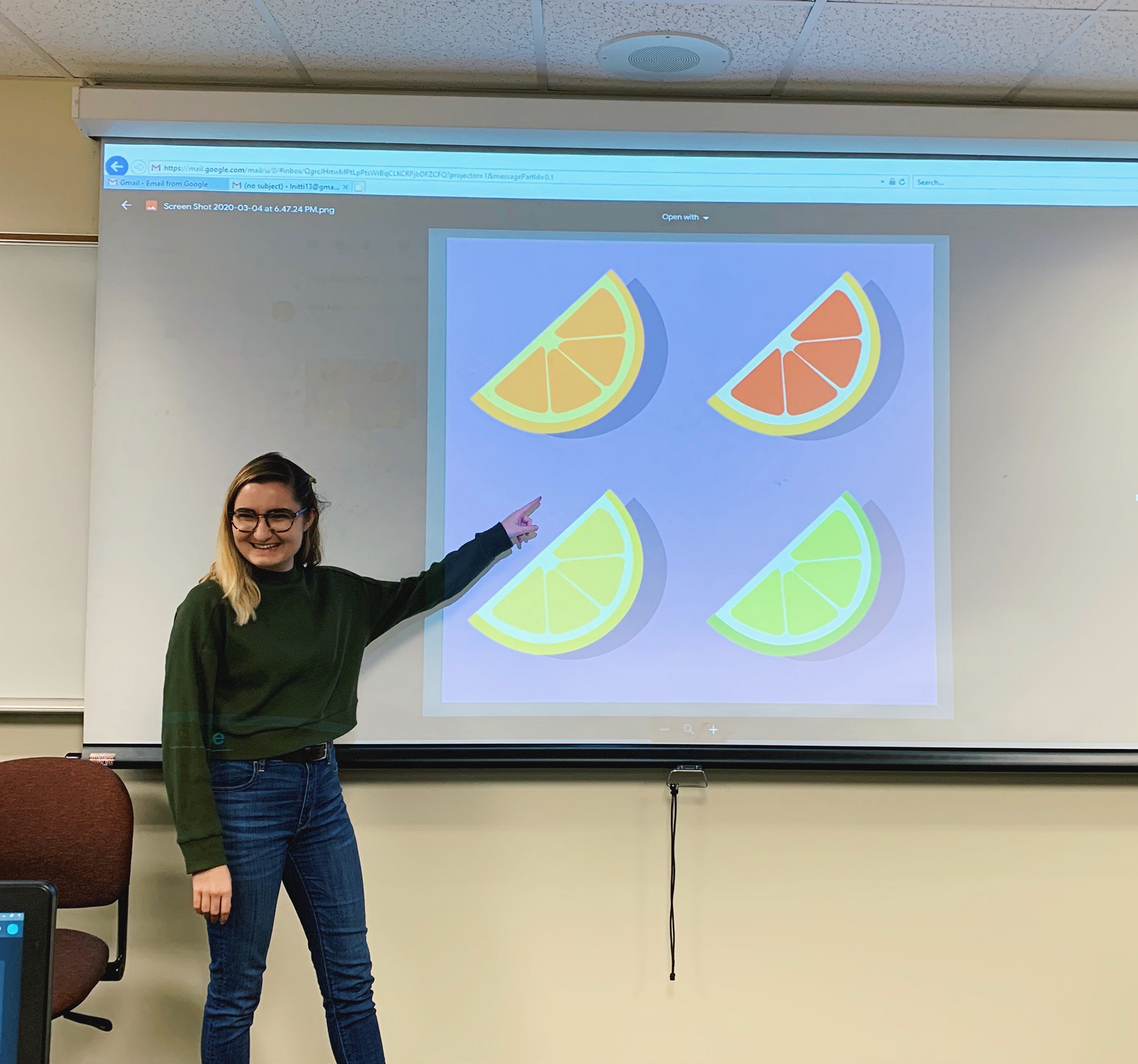 Over the past year, I've had the amazing opportunity to mentor three talented interns in the fields of Graphic Design and User Experience. Throughout the course of the semester, I work with the interns on their design interests and hone their skills through having them assist with client work as well as starting their own UX project to immerse them in agency life. 
A real-time example of one of their lesson plans can be found

here.
I spend my free time painting, drawing, dabbling in printmaking, and going on hikes around town. When it's safer to do so, I look forward to traveling again and attending local concerts (the local indie scene is my favorite!).
More about my life and my illustrative work is featured on my instagram.