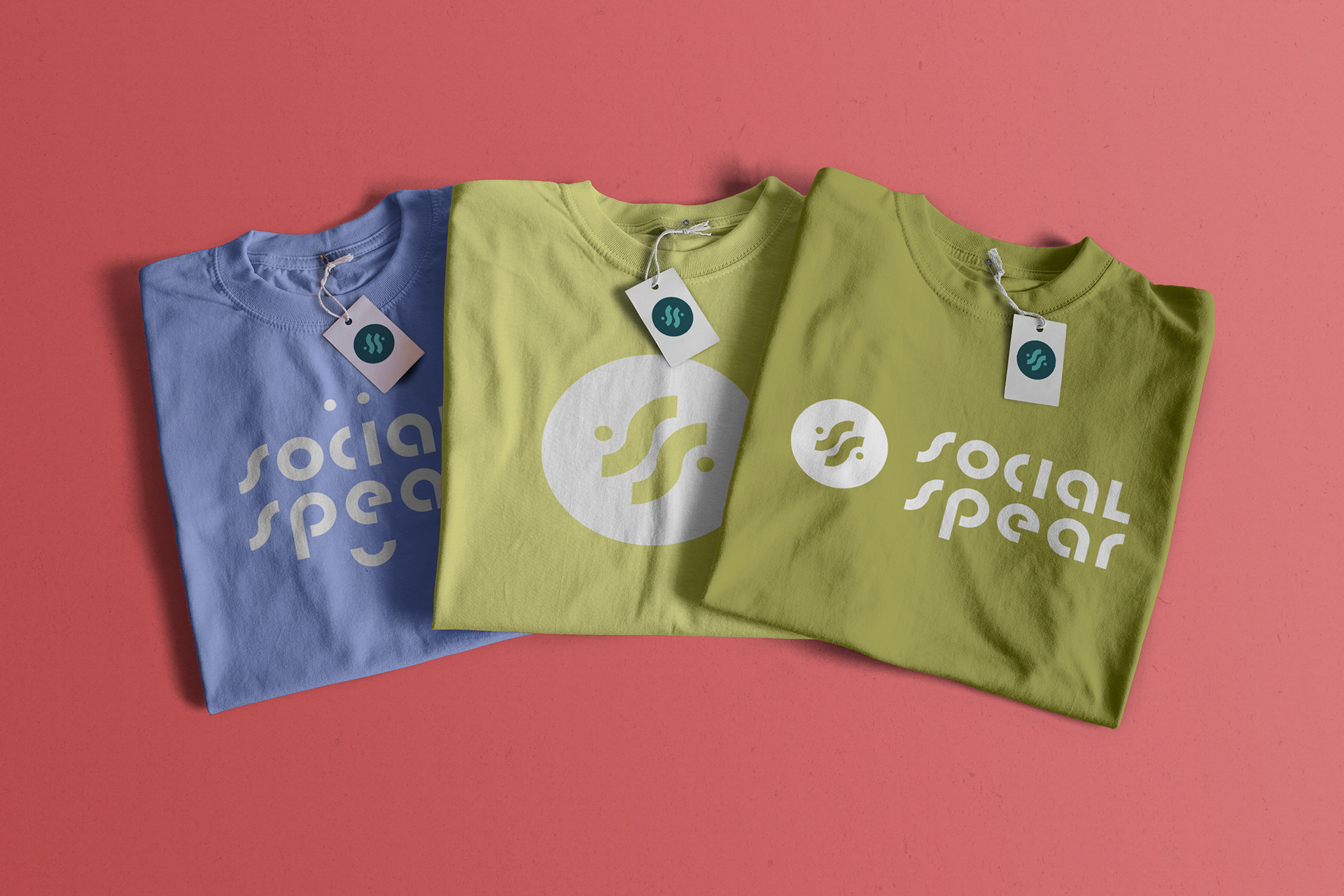 Social Spear Brand Redesign
Florida State University Academic Marketing Organization
I spearheaded this brand redesign and logo design while I was the social media creator/coordinator for Social Spear, which is an organization that supports and educated FSU students to learn more about marketing and branding. More about Social Spear can be found here.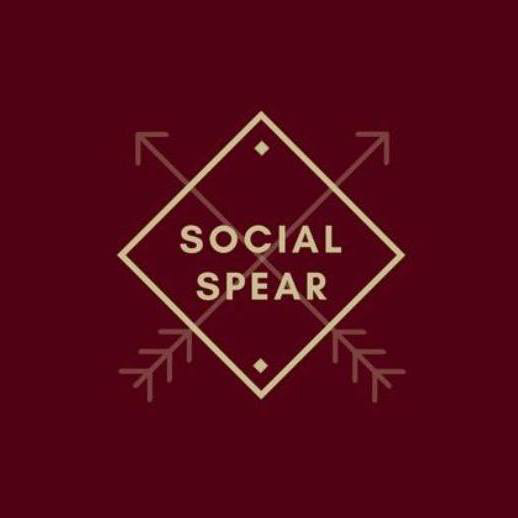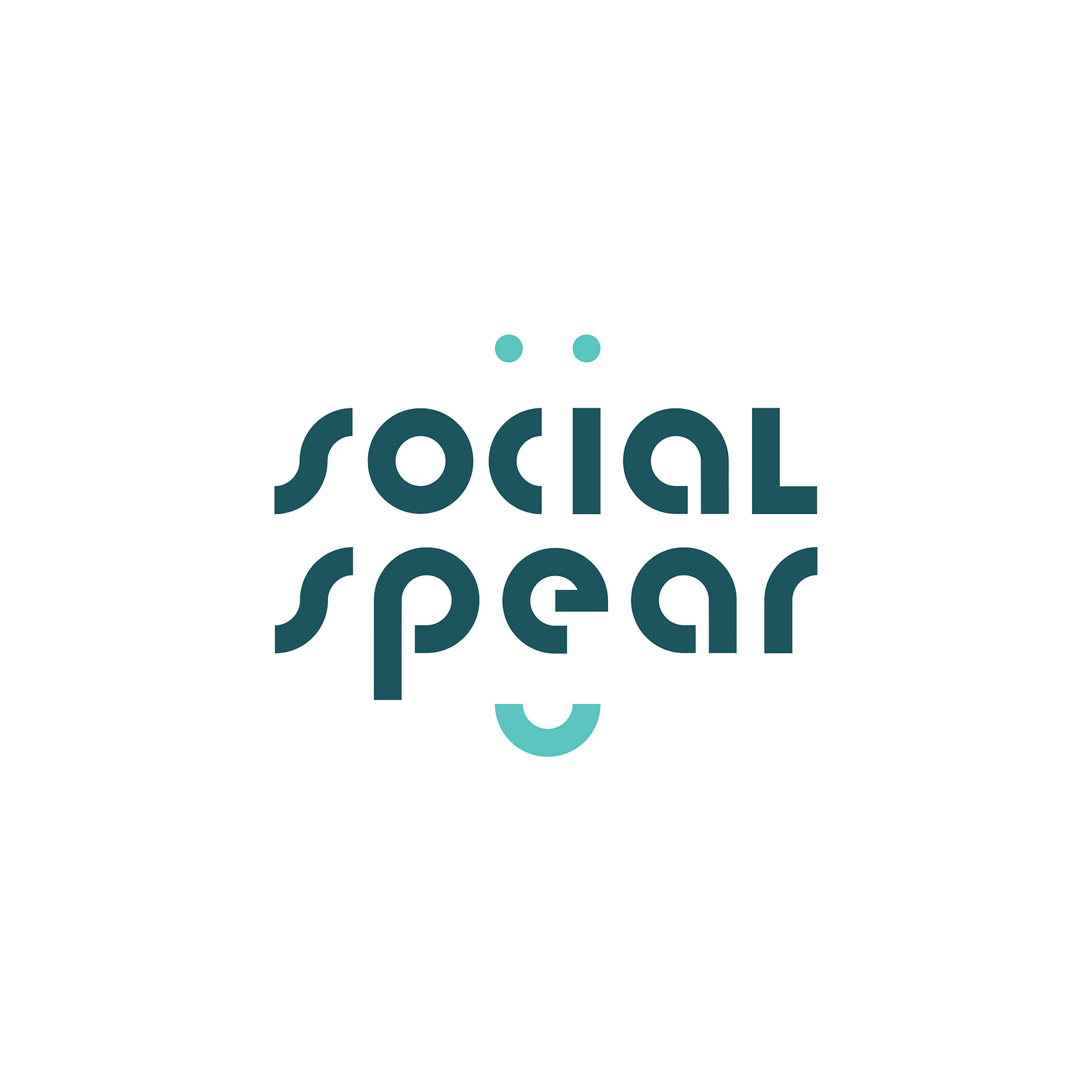 Aside from the bright, happy color palette - the best part about this redesign was the

custom font that I created.


Geometric and minimal, this personalized font keeps the brand simple and modern.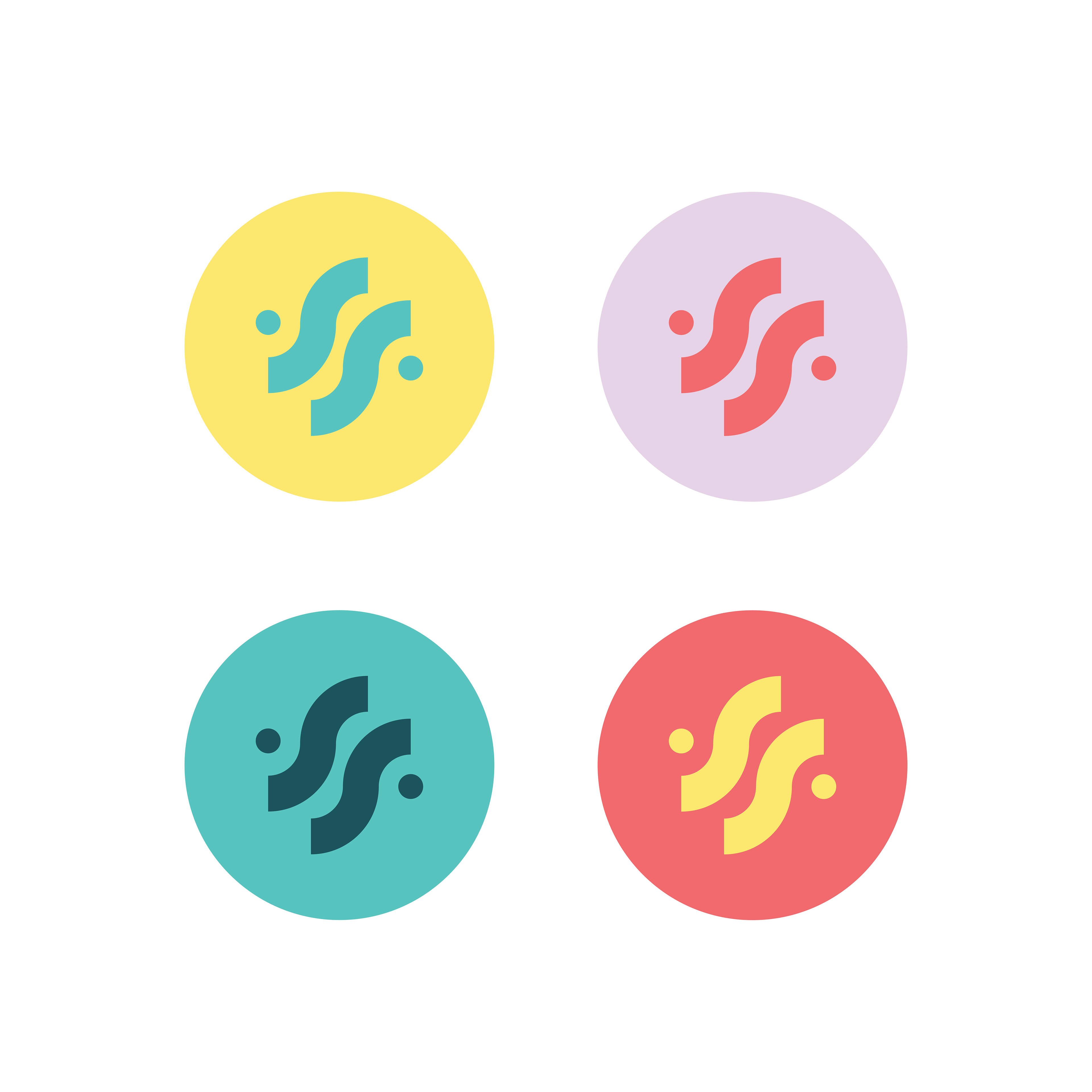 From the primary logo came the iterations - put that on shirts, buttons, totes, and more!