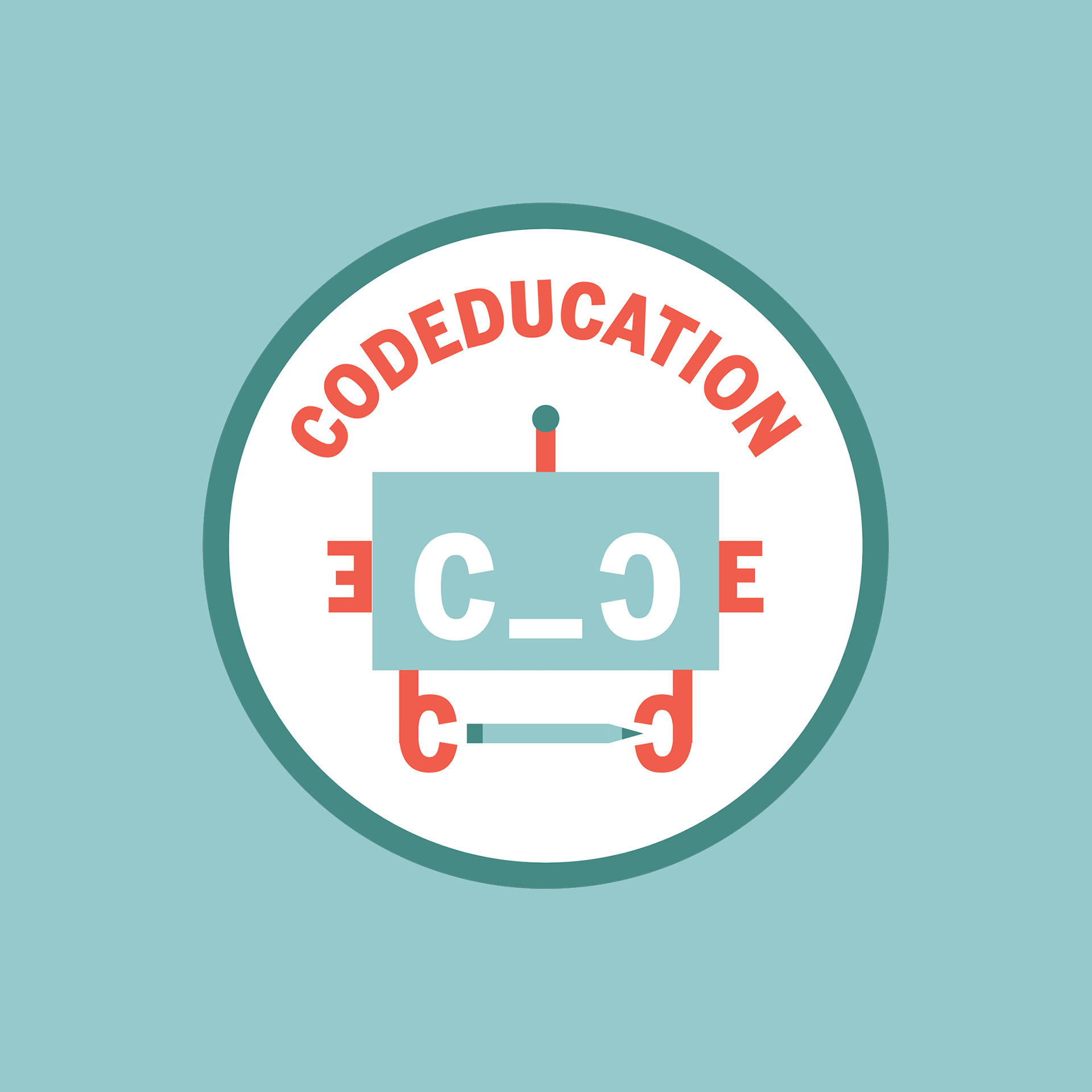 Florida State University Academic IT Organization
After creating a color palette, I analyzed what would properly exemplify Codeducation and an IT education organization, and settled upon this little robot as a friendly, approachable face of the club. The colors are soft to show how approachable coding and IT can be, yet strong to represent the importance of IT today - especially among younger generations.
The images below show collateral that the logo and branding was used on.